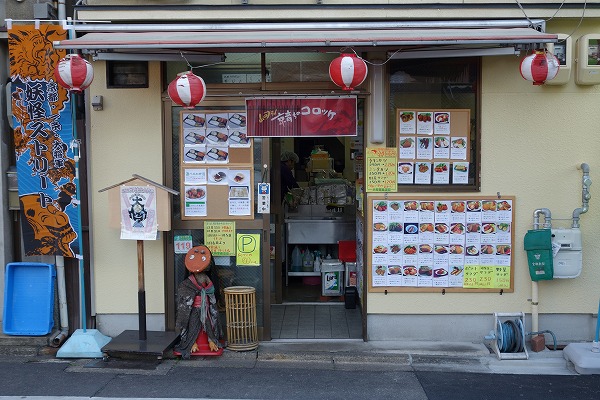 Shop Name
Yamada Deep-Fry shop
Address
65 Ohgamino-cho, Ichijo-Onmae-Nishi-iru, Kamigyo-ku, Kyoto JAPAN
TEL
075-461-6665
Open Hours
Weekday: 10:30~19:30
Public Holiday: 11:00~18:00
Regular holiday
Sunday
Website
http://yamada-fri.jp/
Services
50 kinds of fried food such as beef croquette and fried shrimp, lunch box, salad
Taishogun Shopping Street Yamada Deep-Fry shop
Yamada deep-fry shop has been loved by local residents every since it was founded in 1960.
Our speciality is the beef croquette that uses the Baron potato from Hokkaido and the cattle streak of domestic Japanese beef. It is too delicious to forget the taste.
We sell croquette, fry, salad, and lunch box with additional 300 yen. Party plate can be ordered from ¥1,800.
Yokai croquette, Yokai burger are also very popular.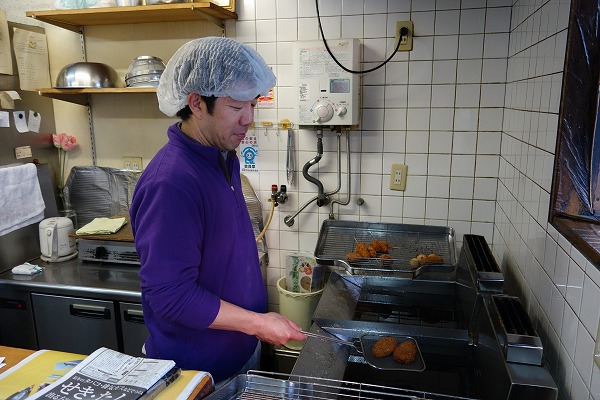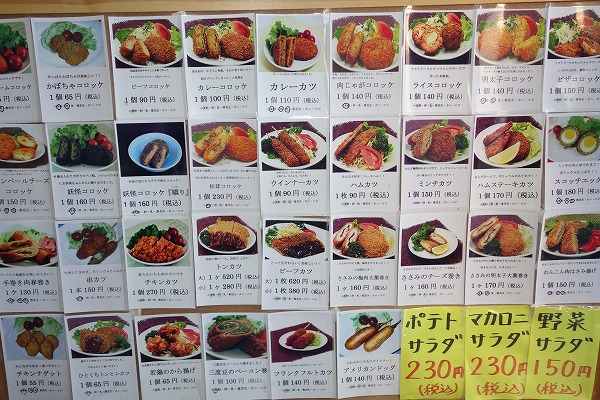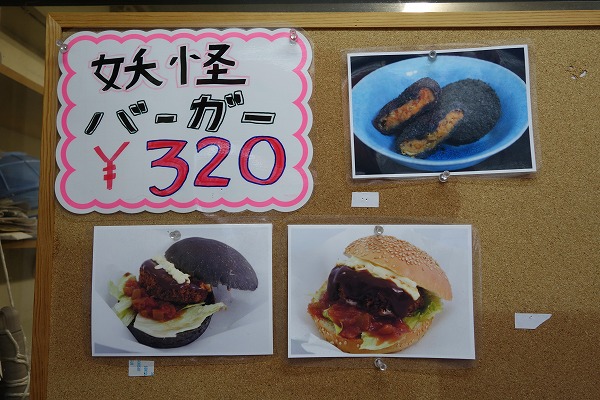 Yamada deep-fry shop's Yokai monster Yokai Croquette
Yamada deep-fry shop's Yokai monster is Yokai Croquette named after Yokai street.
Yokai Croquette uses the deep black flour with green tea ingridients. Despite of its look, it is very healthy! A rich flavor of green tea reminds you a decent Japanese confectionery.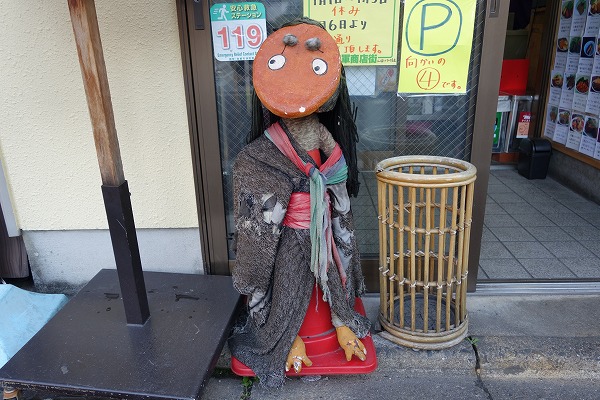 Yamada Deep-Fry shop Map & Street view